Moving can really be a challenging task, but sometimes, it is worth the shot. Apart from the existence of certain problems associated with moving and relocating, there are more than just a few factors people have to consider before moving to a new city or apartment. If you are planning on moving interstate, there are many interstate moving companies you can choose from to help you do that.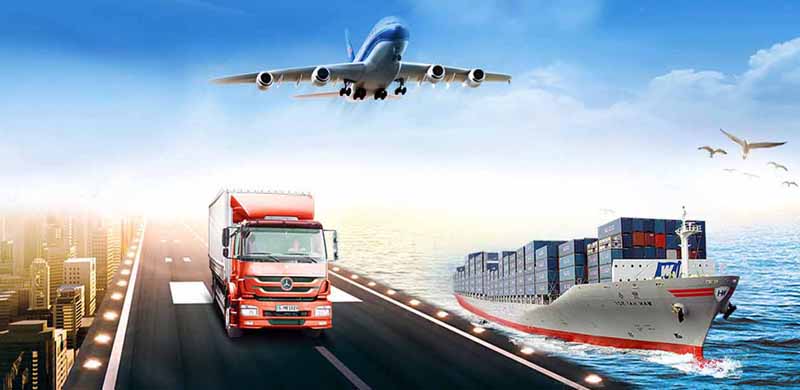 There are several reasons why people would want to move. Getting a new job? Attending the college of your dreams? Or moving to get a better taste of the high cost of living in a big city? Well, there are things that people can put into consideration right before taking on these goals. Below is a brief rundown of some of them.
Cost of Living & Budget Plan
The cost of living in the city you are planning on moving to is very important. People have to understand just how well they can afford the bills connected to groceries, utilities, and electricity, healthcare, gas, and entertainment services. Getting your budget plan right is a great way of preparing for unforeseen costs. It is a great way of making estimates and understanding the amount of money you are likely to spend to maintain the standard day-to-day life.
Security is the most important factor to be considered whenever people are planning on moving. Check for crime rates, understand how secure the area is, and go over previous crime records to spot locations that are prone to crime. Also, it is very useful to check out the security system of the city. All of these can help you figure out whether or not you can live in such area and also move without experiencing problems or troubles.
Investigate the situation on your own if you must. Take your time to ask questions from the locals and talk to them about the area. Hopefully, they should deliver quality information about the area to you. When you see the area is right for you, you can easily obtain the services of a professional company from a wide range of affordable moving companies to help you move.
Climate affects the energy costs of a house. As a matter of fact, a moderate climate ensures low energy costs. On the other hand, an extreme climate is sure to increase heating or cooling costs within a short period of time. Before moving, it comes as an incredible idea to research the climate of your destination. Moving interstate shouldn't be a problem. However, if you're traveling between countries, it's very crucial you put this into consideration. Also, getting a professional company from a handful of cross country moving companies is a really nice way of ensuring safe and efficient moving.
Before moving, people can check out the job market of the city or location they are moving to. This helps determine the rate at which they are likely to find job opportunities and earn a living. Apart from the job opportunities, they can also look into the job competition system.
Looking Through Affordable Moving Companies
Affordable moving companies can be found easily. However, it is very important people opt-in for an affordable, yet professionally unique moving company.

This is where American Philadelphia Movers come in. If you are on the lookout for the best long distance movers with many years of experience, then they are the perfect kind of experts to enlist in moving your stuff. Happy moving!