Check Out The Amazing Benefits Of Hiring Professional Movers!
Moving to a new home is very exciting, but at the very same time, it can be quite stressful. When you hire one of the professional and affordable moving companies in Gloucester City NJ, you are able to reduce the stress and save money while moving.
That's not all that you get when you hire professional moving companies in Gloucester City NJ. Check out the following benefits that you can avail when you rely on skilled movers for your moving needs;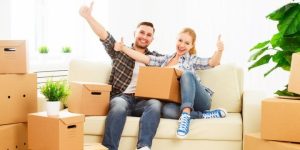 You Will Be Saving Money
The cheap long distance movers in Gloucester City NJ can prove to be quite budget-friendly without compromising on the quality of their craft. If you look at the whole moving project, in the long run, you will realize that hiring a qualified moving company is actually more cost-effective. You don't have to worry about the supplies or the major tools that are needed during a moving project when you hire a proper moving company.
You Won't Have To Do The Heavy Lifting
Another benefit of procuring reliable long distance relocation service in Gloucester City NJ is that you don't have to do any of the heavy liftings. When it comes to moving bulky furniture, the task is not only difficult but highly dangerous as well. Not to mention; time-consuming. By hiring professional movers, you don't have to worry about moving such heavy furniture items. The moving company's crew will be taking care of all such matters.
You Won't Have To Make Multiple Trips
Moving on your own means that you will be making multiple trips in order to take all of your belongings. On the other hand, the long distance moving quotes in Gloucester City NJ are based on single trips where all of your belongings are moved in a single go.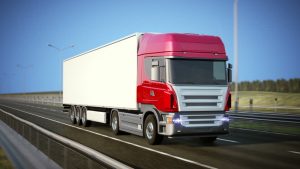 Their Experience Makes Things Easy!
Professional movers have been doing this for years and have acquired quite a lot of knowledge. They can cater to all of your needs and can answer all of your questions. They are also able to complete jobs faster by utilizing their experience. They can also craft custom solutions according to your needs and budget.
They Are Expert Organizers
Professional movers are expert organizers, and that is exactly what you need during your moving project. Unless a moving project is properly managed, things can go out of control quickly. When you hire professional movers, you don't have to worry about organizing your moving project. Now that you are convinced of the benefits, reach out to American Philadelphia Movers for your moving needs.
Tags: auto movers, best moving company, commercial movers, interstate moving, long distance mover, national movers, piano movers