Reasons Why You Should Hire Professional Movers
Moving is one of the tasks that is simultaneously exciting and overwhelming! You are excited for moving into a new place, but at the same-time, you are uprooting your entire life from another place. As if the emotional toll wasn't enough, the job is quite demanding in terms of physicality as well. Considering all of this, it comes as no big surprise that almost all of the experts suggest relying on professional and affordable moving companies in Yeadon PA such as American Philadelphia Movers.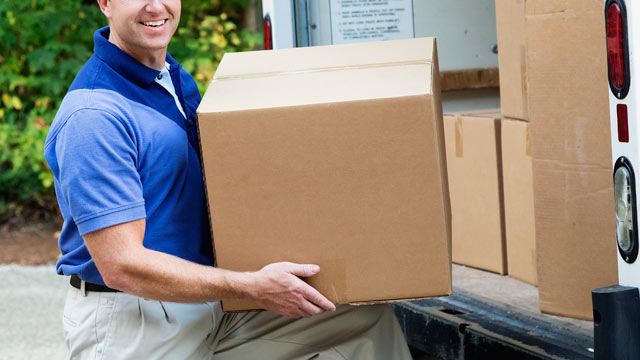 Attempting to move on your own can prove to be quite strenuous. You might end up hurting yourself or causing damage to your belongings. Your safest bet is hiring one of the best long distance movers in Yeadon PA. We have put together a list of advantages that you can avail when you hire reliable and skilled moving companies such as American Philadelphia Movers. Check it out below and let us know what you think of it;
They Can Help You Properly Plan Your Moving
The long distance relocation services in Yeadon PA are famous for their extensive planning. During the planning phase, the moving company's representative will take into account all of the items that have to be moved and shall make sure that nothing is left out. Fun fact; professional moving company such as APM even plan for contingencies so that the moving day is tension-free.
They Bring Proper Equipment & Tools
If you were attempting a DIY moving project, you would have to procure the packing materials and the tools needed to carry the heavy furniture items from the house to the moving truck. On the other hand, when you procure the services from skilled moving companies; they take care of the packing materials and other tools.
You Won't Have To Do The Heavy Lifting
You can say goodbye to heavy lifting once you have hired professional and cheap long distance movers in Yeadon PA. The moving company'screw will take care of the heavy furniture items and shall employ the use of the safe and effective strategies to make sure that all of such items are safely transported to your new house.
Reliable and qualified movers also provide insurance to their customers. These are just some of the very basic benefits that you can enjoy when you hire skilled moving companies for your moving needs.
Tags: affordable moving, cheap moving companies, Commercial Moving Services, cross country moving, long distance moving, professional moving companies