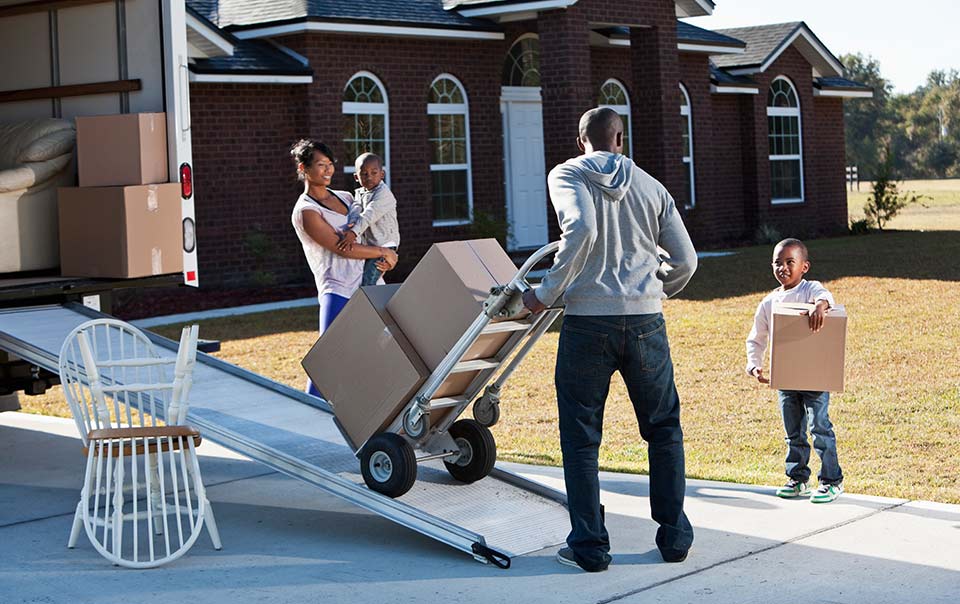 Moving a household from part of the world to another can be a daunting task. You are required to make a million little decisions, including the choice of whether or not to hire professional movers to assist you with your move. While there are so many advantages of hiring professional movers for both long distance and local moves, below are some of the common advantages.
Assistance in Packing:
If you are hiring a full service moving company, you won't have to worry about the boring packing process. Professional movers have the right kind of skills needed to safely and adequately pack up all of your belongings quickly and efficiently. They'll know the best packing material to wrap your treasures and antiques in, so nothing is broken during the moving process.
Stress-free process:
Whether you plan to move across town or across the country, the process of moving can be extremely stressful. When you work with a moving service, you can rest easy knowing you have experienced movers and packers handling your valuables. When you contact the experts, they'll handle the packing and moving of all of your belongings to help take some of the moving-day stress off of our shoulders.
Do it on the right time:
If you're in a bit of a time crunch regarding your move, hiring a professional moving company can help you stay on schedule for the big day. You may already have a complete plan of when certain things need to be done; such as disconnecting your cable service or other monthly service, and hiring professional movers will give you time to sift through these details thoroughly. Professional movers will also be able to pack and unpack your belongings quickly so that you can move quickly.
Storage benefits:
If you have time -slots in between the move or you need a place to store your stuff for a month or a week or even for some days, upon your move-out, consider renting a storage unit. Most of the professional movers offer both long and short-term storage at warehouses specially designed for big items like furniture. These warehouses are incredibly secure and monitored by the experts.
Avoid injury by letting experts do the job:
An accident or injury is the last thing you want to have while moving. If there is any large pieces of furniture in your home or you are carrying extra-heavy boxes, its best and wise to contact professionals to avoid any type of physical injury. The professional movers will have the tools needed to transport heavy objects without compromising their safety, as well as your own.
Tags: affordable moving companies, best long distance movers, cheap long distance movers, local movers, long distance moving companies, long distance moving quotes, long distance relocation services, professional moving companies